Our Location
Visit Everything Medical to see our spacious showroom with over 10,000 square feet of the best brands in home medical supplies. From daily living products to motorized mobility equipment, you'll find it all in our shop.
About US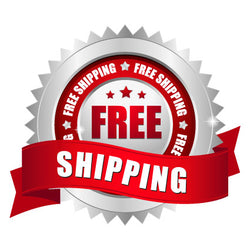 Free Shipping!
US verified address in the lower 48 states only.
Insurance Billing
We bill most Insurances on your behalf.